IMPEX INTERNATIONAL FZE , established in 2008 in the emirates of Sharjah under hamriyah free zone Sharjah is one of the leading general trading of lubricants like (Anti-Rust,Anti-Wear,Detergents,Lubricating Greases etc.) we are also into trading of lubricating oils,Chemicals,Energy products,Cars,medical equipment, auto spare parts like mechanical systems pistons, pumps , cams, bearings, turbines, cutting tools,Foodstuff etc.
The company has been operating in the Middle East markets since 2008. During this time, Impex International FZE has established itself as a reliable partner for trade and transport operations in many areas of business. The main efforts of the company are focused on the development of export-import operation in such areas as chemical processing products, re-export of automobiles and heavy machinery to developing countries, textiles, Maritime transportation etc
Due to the high reliability and clarity of work , Impex company , which has gained confidence and extensive experience in the above processes, is admitted to the support and development of import and export operations in the region. Impex International FZE involving in lending to certain projects for the sale of cars,heavy machinery etc
IMPEX INTERNATIONAL FZE has developed rich portfolios in a diversified group of trading businesses over the course of its growth, with strong internal growth building the dynamic and successful database of clients.
Our company prides itself on supplying products of the highest quality at very competitive prices with a personal reliable service. The company maintains international links in other local markets like UAE, USA, Turkey, Europe, UK, Azerbaijan, Japan, China, Russia, Hong Kong, France, Georgia, and Netherland, South Africa Canada etc. We believe in building long term relationships with our customers by committing to their needs.
Our state-of-the-art infrastructural facilities and a dedicated workforce enable us in delivering our clients with required products that are at par with international standards. We always work towards improving our product range and make them more versatile, while keeping in mind the budgetary constraints of our clients.
We have well-organized management systems. Our principle is to make mutual benefits with long term cooperation. Our goal is to provide superior services to our clients. We have an uncompromising determination to achieve excellence in everything we undertake.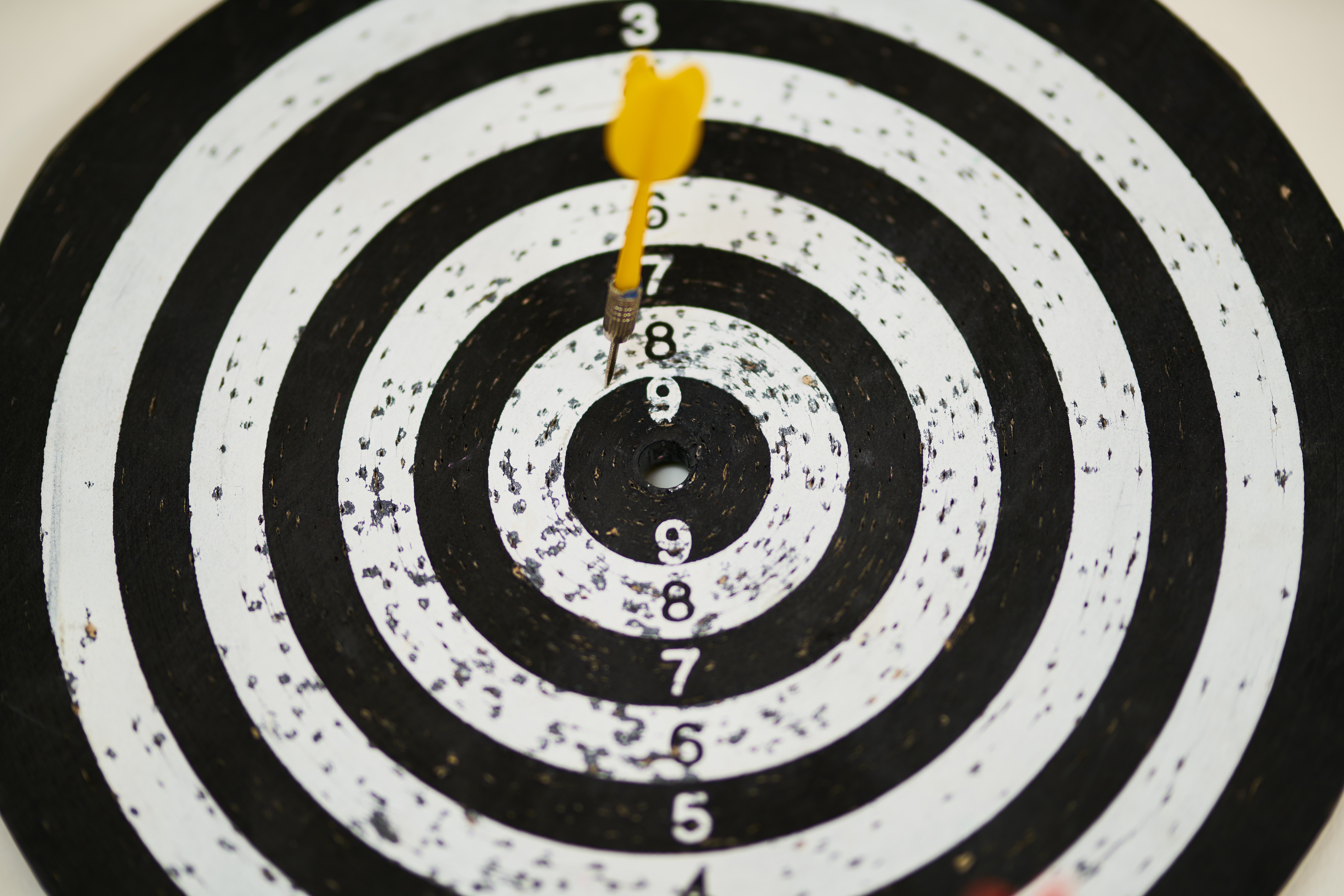 Our Mission
Is a journey to a sustainable and profitable growth, expand the reach creating long-term value for our customers, our people and our partners, while maintaining our values and integrity.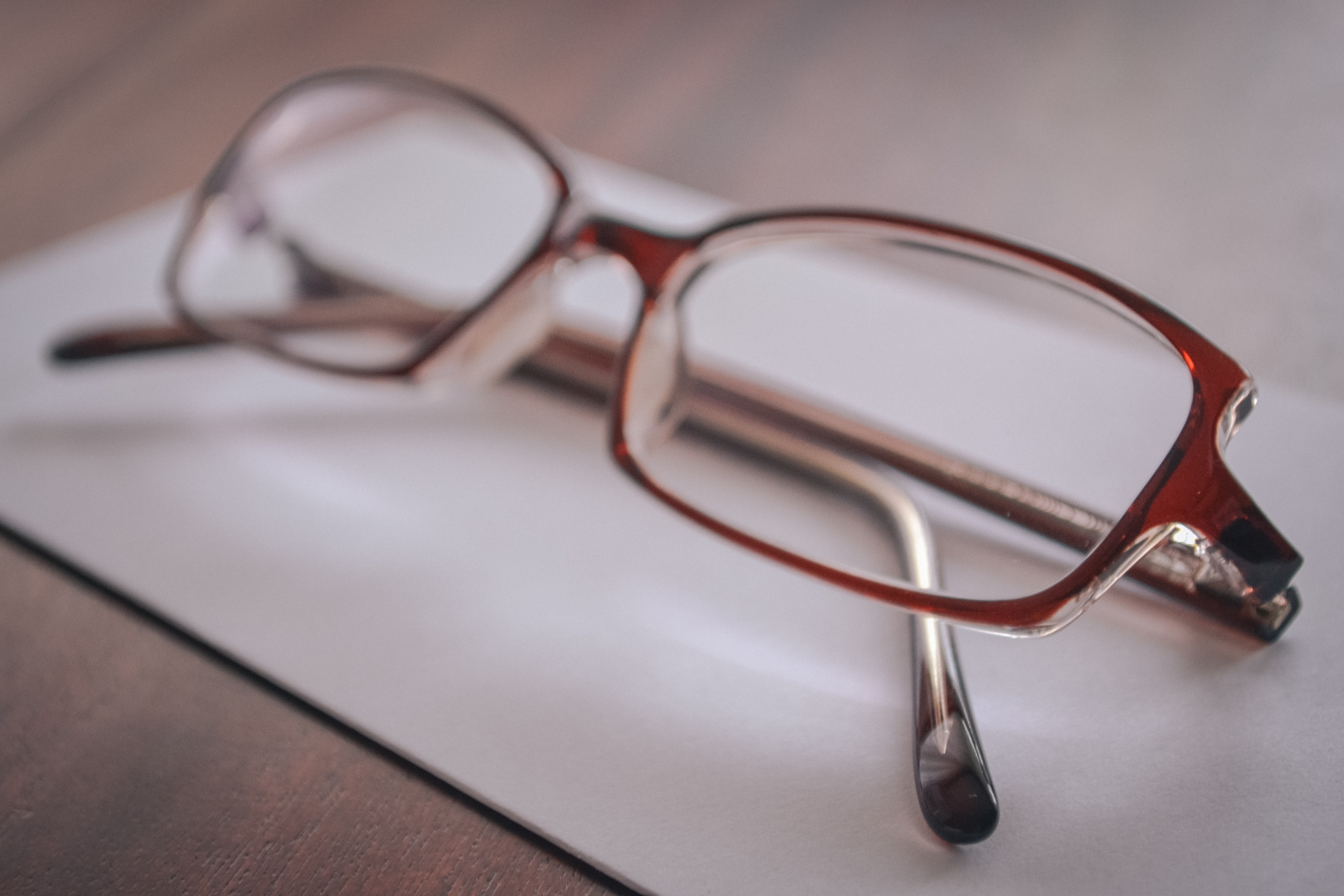 Our Vision
To be a modern distribution company utilizing high technology, develop our solid network, providing our society value-adding services with high quality of products.
Send us a message, if you have any questions